Presentación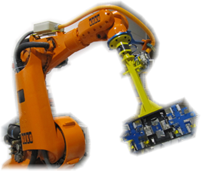 General Robotics Corporation is a company dedicated to the robotics industry in all its fields, undertaking everything from robotics and industrial automation, to special applications outside the industry.
The company is comprised of professionals with ample experience in the industry, using this experience in the success of each and every one of the installations integrated up to now.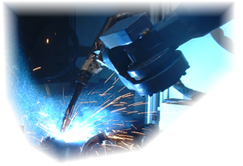 The experience of robotic system integration within the areas such as plastic injection, aluminium injection, machinery feeding, palletization, special installations, etc., make General Robotics a leading company in the sector, and a supplier of robotic solutions with guarantee of success.
General Robotics Corporation annually invests 35% of its profits in research and development, keeping us in the vanguard of the industry, and looking for applications in all the fields in which up to now the robots have not been considered as an alternative.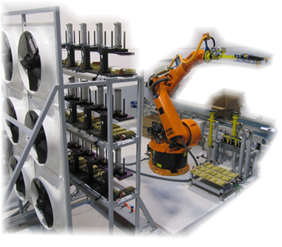 The controlled growth and the internationalization of our products is one of our principal objectives. To accomplish this, General Robotics has highly qualified professionals in several countries, offering services of technical assistance and commercial solutions in different fields of work.